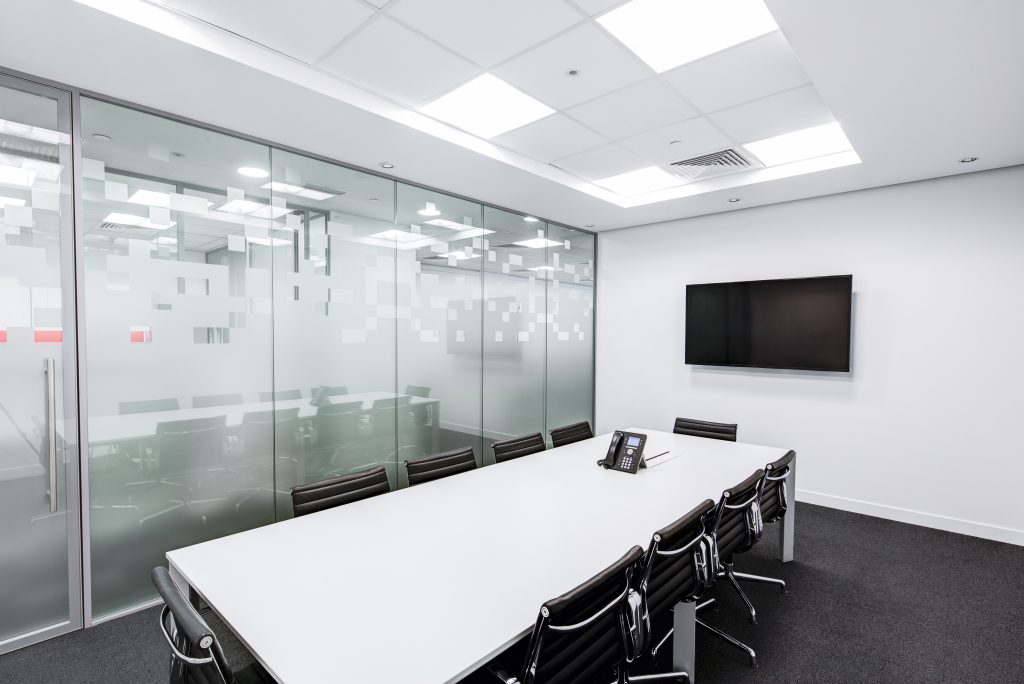 At MFE we are experts in helping businesses make the most of the space they have available. As well as mezzanine floors, we also undertake the installation of warehouse office space.
Whether you are looking to have an office built on top of a newly installed or existing mezzanine floor, beneath one or are simply looking for a standalone office construction, our office architects will draw up designs for you to ensure the space you have is maximised to its fullest potential.
Once your architectural designs are agreed, our skilled teams of builders will move in to construct the shell of your new warehouse office. Using the highest quality materials, your new office will be compliant with all relevant building regulations, taking fire resistance, soundproofing and heat insulation into account.
As well as planning and constructing your warehouse office, our teams of highly trained engineers will design and fit the interior, making the most of the space available and ensuring that the space created is perfectly suited to its intended purpose. Whether you are looking for a simple office, a luxury meeting area or a staff canteen, our experts will plan, consult, design and build the perfect interior to meet the needs of your business.
If you're looking to add new office space into your warehouse, whether you have a mezzanine floor or not, then we'd love to help. Speak to one of our friendly team today for more information or to arrange a site visit for one of our office design experts, and we will help you maximise space and create the perfect warehouse office.