---
Storage Racking/Equipment
---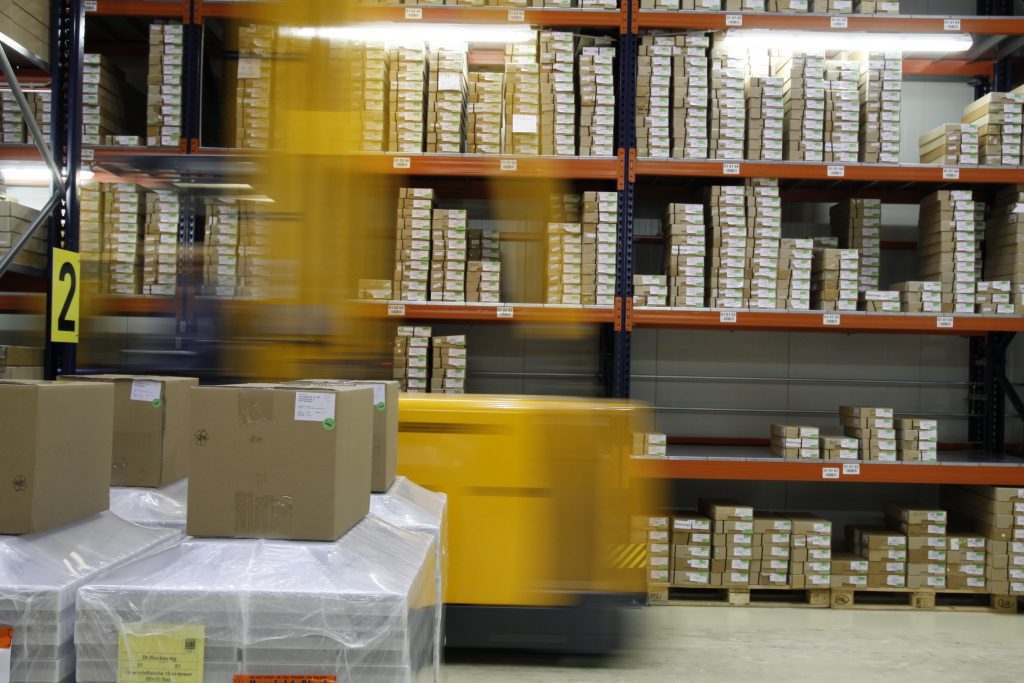 Offering standard and bespoke installations, our storage racking, accessories and equipment will provide the perfect solution to your storage requirements.
Whether you are running a fully-stocked warehouse, or just need some additional storage space for your business, commercial storage racking could be the answer. High-quality and heavy-duty, our storage racking is built to last the test of time and offers a strong and reliable storage solution. Storage racking is perfect, no matter what you need to store, be it stock, parts, tools or paperwork.
Our friendly, experienced team of storage design experts have a wide array of products at their disposal and are perfectly positioned to advise you on the best options available for your installation. Whether you need a fully bespoke design or your space is suitable for a more standard installation, we will ensure that your requirements are met in the most space-efficient and cost-effective way. In most instances our storage planning experts will recommend a combination of racking applications to ensure that the storage solution we provide is the absolute best utilisation of the space you have available.
All of our racking is manufactured to the highest standards using high quality materials, meeting all leading industry specifications, including "HSG76 Warehouse and storage: A guide to health and safety". Our installations also exceed all current UK & EU standards, ensuring your business is compliant on all levels.
As well as providing full racking installations, we also supply an extensive range of storage accessories including protection, shelves, cradles and ties.
If you're looking for a cost-effective, space-saving storage solution, then we'd love to help. Speak to one of our friendly team today for more information or to arrange a site visit for one of our storage racking design experts, and we will help you create the perfect storage solution for your business.