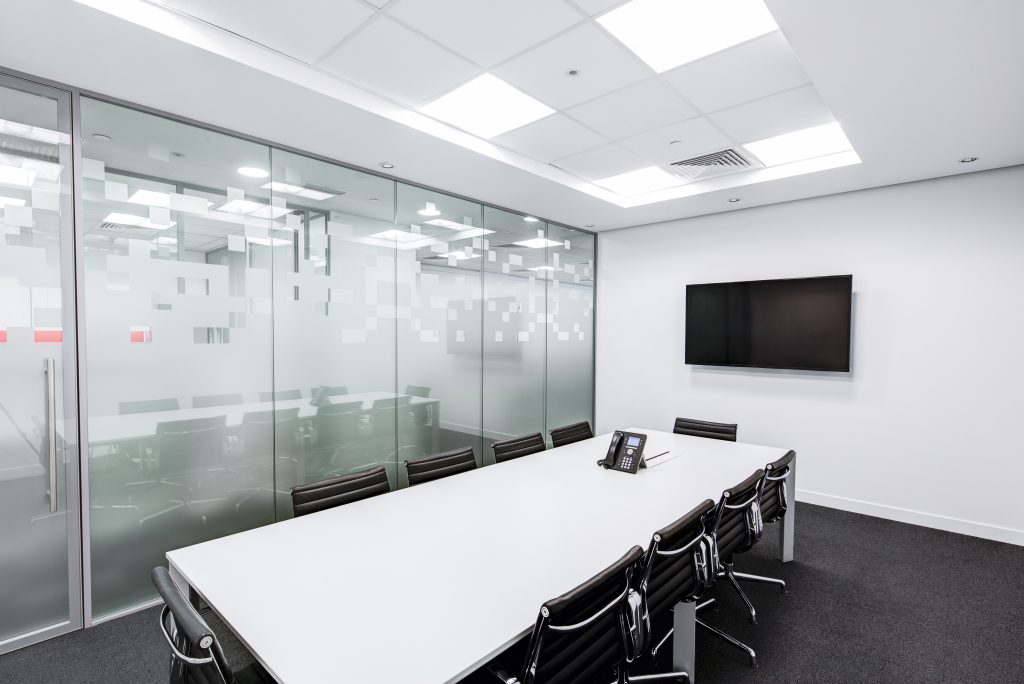 From simple office fit-outs and refurbishments through to luxury meeting spaces, we can help you provide a comfortable, inviting and inspirational workplace for your staff.
Through our work with mezzanine floors, which are commonly used for warehouse offices, we have become genuine experts at designing office space, having spent more than 30 years helping businesses maximise their interior space.
Our office interior designers will work alongside you to design the ideal space to meet all of your office needs. We will consider the need for desks/workstations, storage, break rooms and many more key elements which are vital when it comes to designing functional working areas.
Once you are happy with the designs, our skilled teams of builders and engineers will implement the changes, turning your vision into reality. 
All of the work we carry out is completed to the highest standard using only top quality materials. Our attention to detail is second to none, and we will ensure that your office refurbishment is completed to exacting standards, on time and within budget. The end result will be the perfect office for your requirements, with a high quality of finish and the best use of the space you have available.
If you're looking to have your office redesigned or refitted, whether you have a mezzanine floor or not, then we would love to help. Speak to one of our friendly team today for more information or to arrange a site visit for one of our office design experts, and we will help you maximise space and create the perfect office for your business.