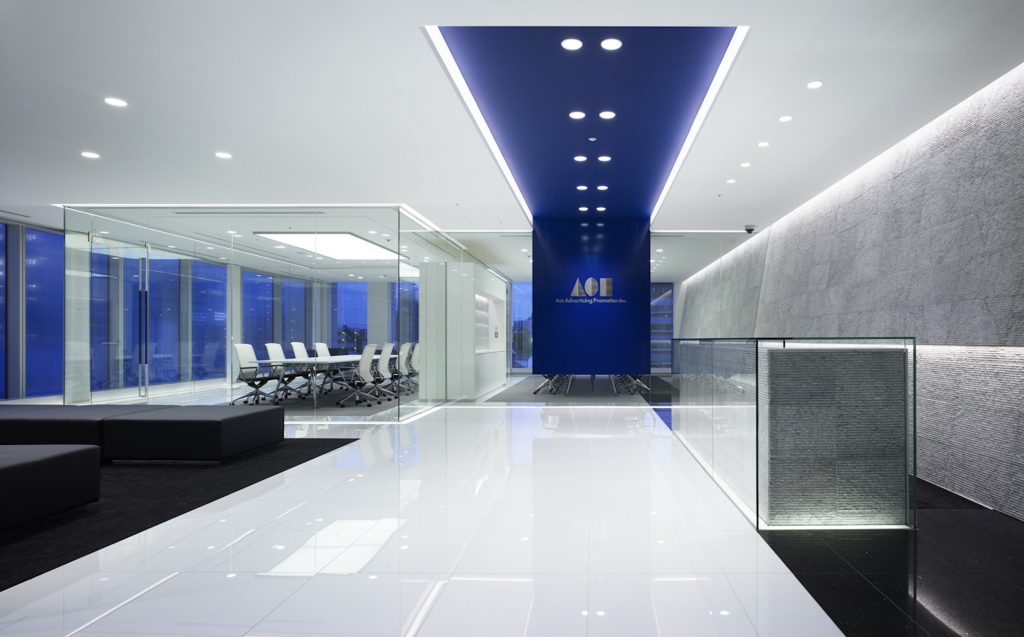 Available in a wide range of styles and finishes, we have the perfect partitioning solution for your business.
At MFE, our designers are experts in helping businesses make the most of the space they have available. It is not only mezzanine floors that we can help you with, but also partition walls. Our range of partitioning options include everything from the most beautiful, modern, high-end glass partitioning for luxury office spaces through to more basic and practical dividing walls for industrial applications. Our partitions offer excellent protection from both fire and sound-pollution, and comply with all UK & EU regulations and standards.
Our partitions are designed with simplicity in mind and manufactured using the highest quality materials to ensure that your construction is fast and efficient, minimising the disruption to your business as much as possible. You will end up with a partition that will stand the test of time; perfect for office spaces, retail locations and industrial applications.
Our designers have a wide range of options at their disposal, and are able to utilise straight walls, curved walls and folding partitions, which can be either top hung or can operate using bottom rollers.
Our expert team of designers will guide you through creating the perfect interior space for your needs and help you select the perfect partitioning options, from our wide range of products, for your business. We will always consider price, style, size and technical requirements before making any recommendations.
If you're looking at adding partition walls to your commercial premises, whether it is high-end glass partitions or simple stud walls, then we'd love to help. Speak to one of our friendly team today for more information or to arrange a site visit for one of our design experts, and we will help you make the most of your inside space.