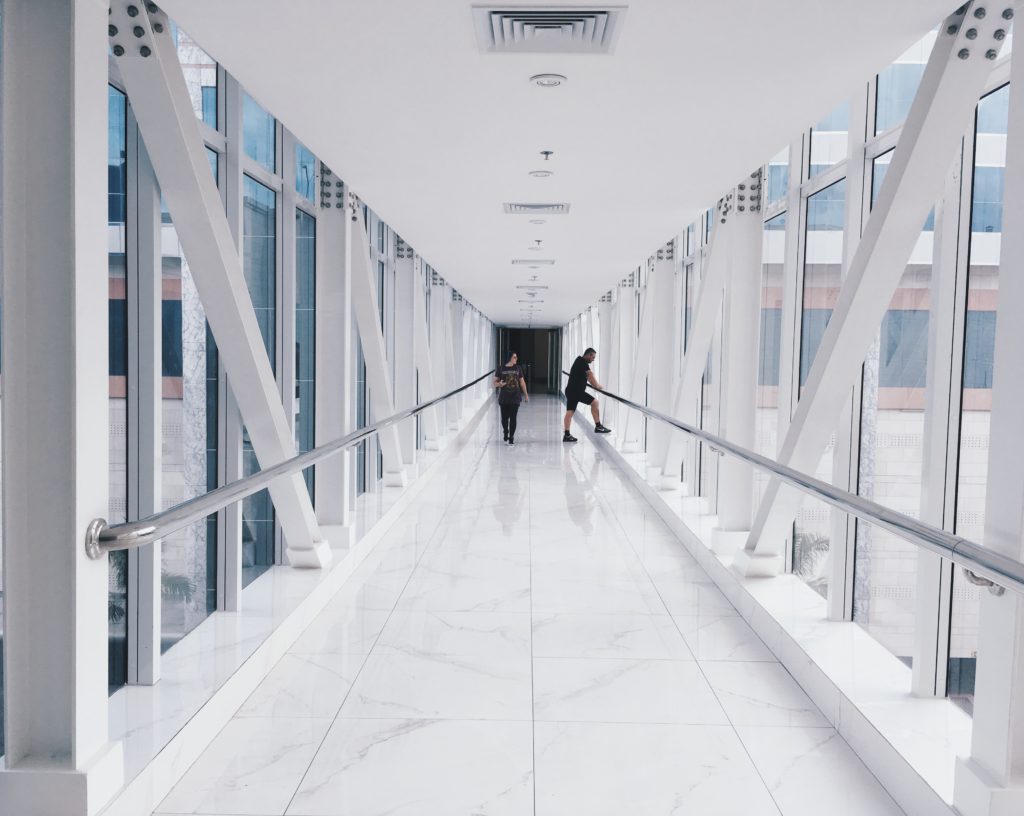 Our vast range of suspended ceiling tiles and fixtures allow us to select the ideal finishing touch to any mezzanine floor installation or office refurbishment.
Our expert teams have fitted hundreds of suspended ceilings across numerous industries and are perfectly adept at designing, sourcing and installing the perfect suspended ceiling for your business at the right price.
Our range includes everything from standard performance tiles all the way up to ultra-high performance, including 1 hour fire ratings to ensure you comply with all health and safety legislations and protect your mezzanine floor or office space.
Although perfectly suited, our suspended ceilings are not limited to mezzanine floor installations, so regardless of whether you have/need a mezzanine or not, we can design, supply and install your suspended ceiling.