Making The Most of Your Business Space
Mezzanine floors, partitioning, storage racking and suspended ceilings
View Our Services
Quality of Work
We've been delivering outstanding service for over 30 years
Bespoke Solutions
We take a consultative approach to ensure the best use of your space
Accurate Representations
We use modern CAD drawings to provide accurate representations
Laser Surveys
Our trained engineers will carry out a laser survey of your premises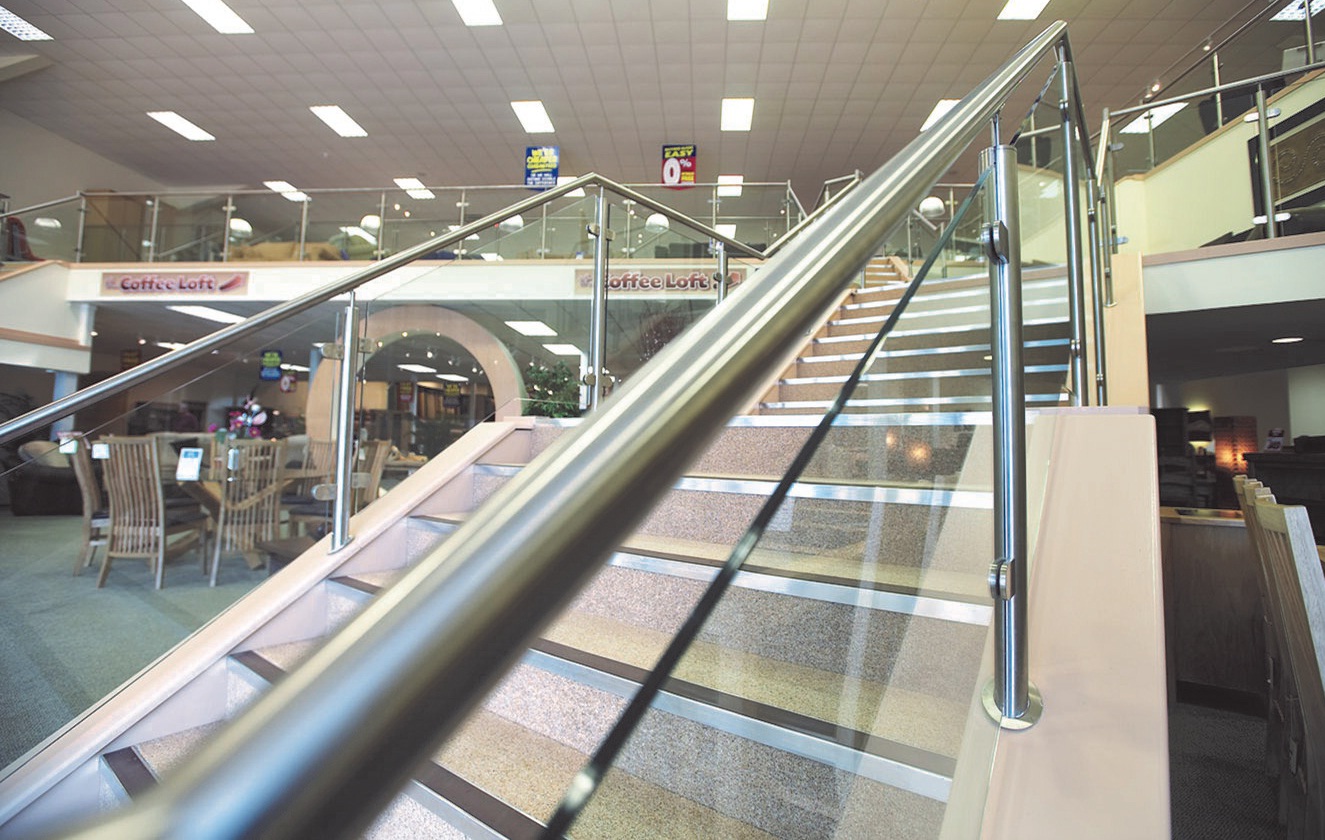 Bespoke Solutions
Mezzanine Floor Engineering specialise in the design, supply and installation of Structural Mezzanine Floors, Partitioning, Storage Racking and Suspended Ceilings.
Since our beginning in 1985, we have seen considerable growth and evolved into a highly competitive storage solution provider within the industry. We are registered under the Construction Industry tax scheme (CIS) and comply to all relevant British standards.
We offer an extensive range of high quality, cost effective storage systems to give you a multitude of design options and provide the best utilisation of your space. Whatever your needs, we have the knowledge, experience and skills to deliver a solution perfectly tailored to you and your business.
Our mezzanine floors are carefully designed to maximise the space you have available. After a full site survey, we design and manufacture your mezzanine floor offsite, before delivering in a single load. Our highly-experienced team of engineers will then assemble your new mezzanine floor, with no hot-works involved, minimising the impact on your business.
We also offer full office and storage design and fitting services, including 2D/3D modelling, full office fit-outs, suspended ceiling installation, storage racking installation, office warehouse construction and electrical contracting